WELCOME
High quality meat without compromise
Fleischhof Raabtal GmbH is distinguished by a number of features worth mentioning: the AMA seal of quality, the Vulkanlandschwein and 25 years of quality "Made in Austria" – both as a producer and as an employer.
Situated in the heart of the Raab Valley, in the open countryside, you can find our 8.000 m² operating area. Like our name, they stand for many years of experience, state-of-the-art technology and the careful processing of meat.
High-quality food is dear to our hearts. We see meat as a special treat in a balanced diet. The quality of our products is the result of our pleasure in our craft and our respect for the animals. Meat is therefore only available from us without compromise. Sustainable, careful and regional.
Our main market is our native Austria and EU exports to the close neighboring regions. As one of relatively few companies, we have an export license for China and we also supply many other Southeast Asian markets. We are proud of our way of pig production without compromise, the brand Vulkanlandschwein and our landscape conservation in the region. The specialization towards pork has become our trademark over the years.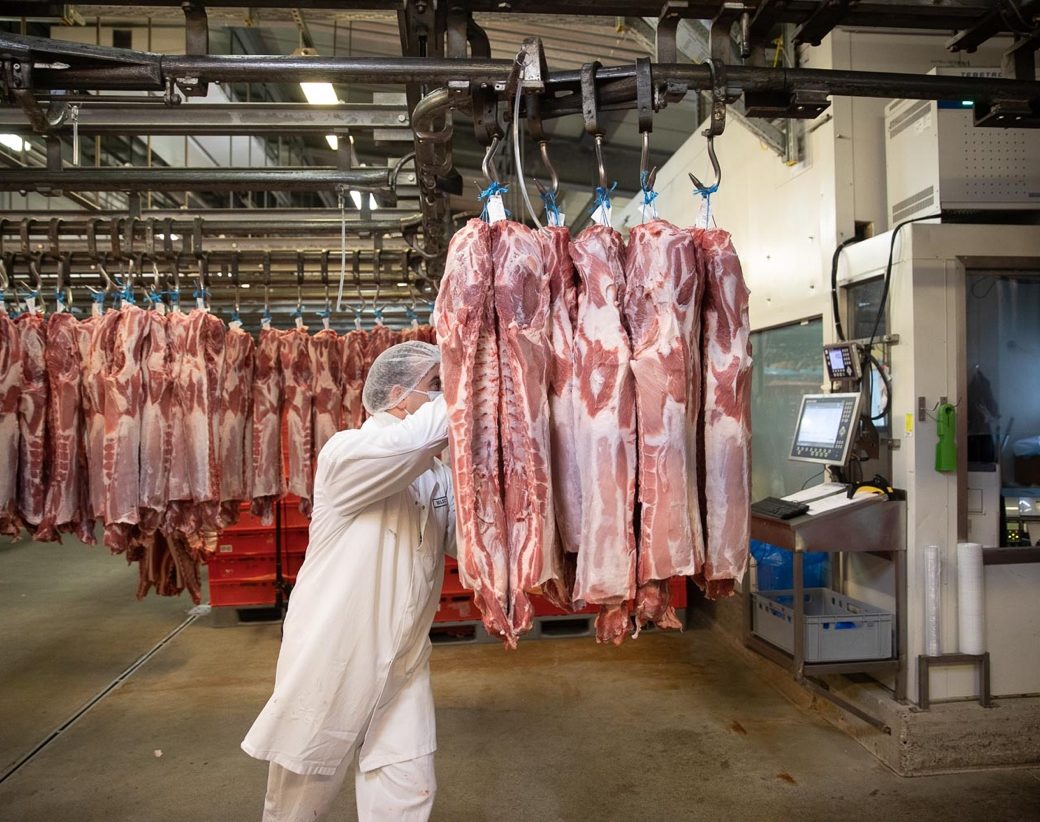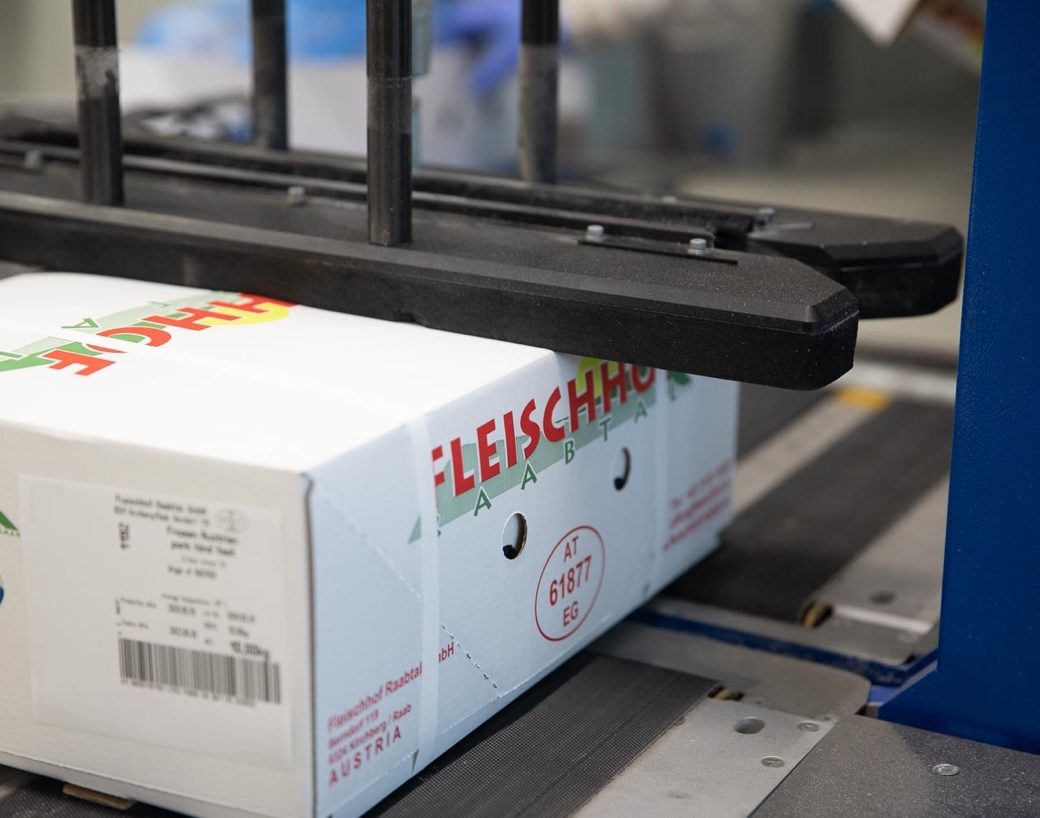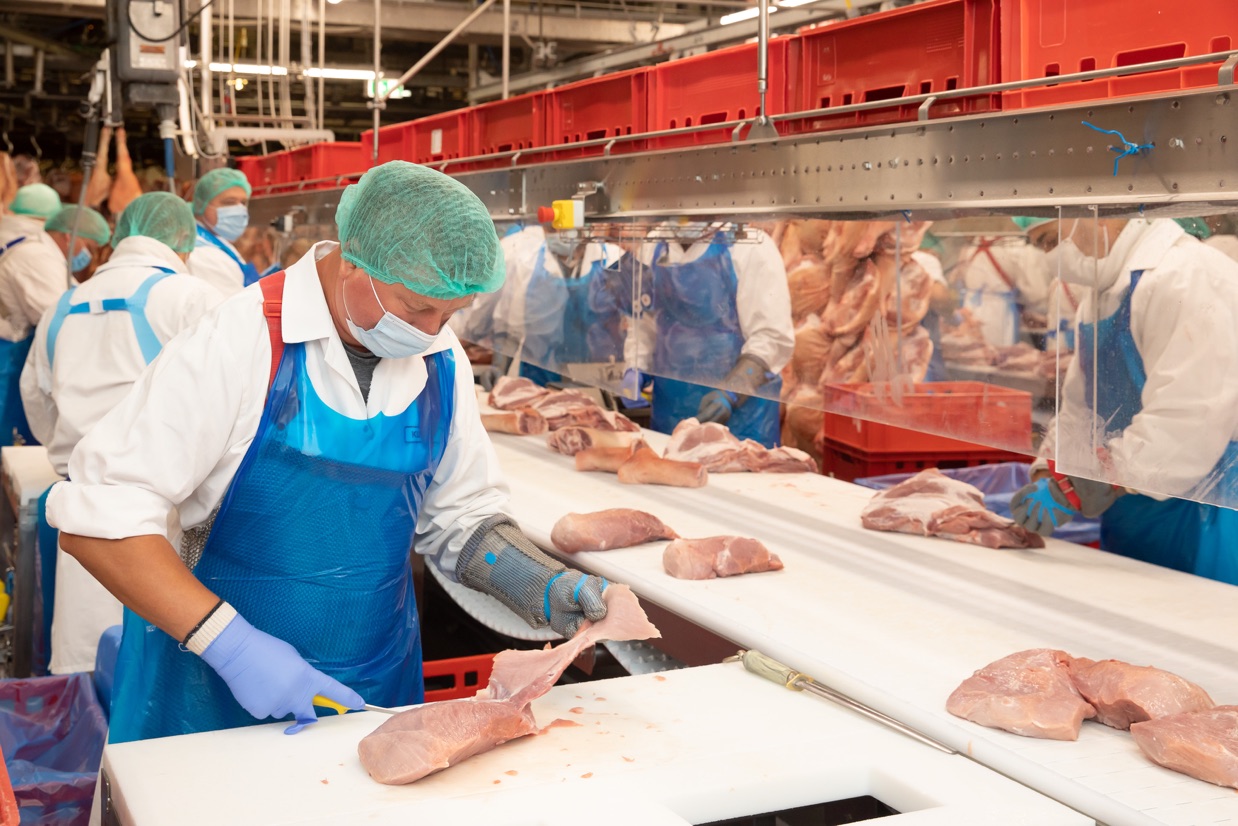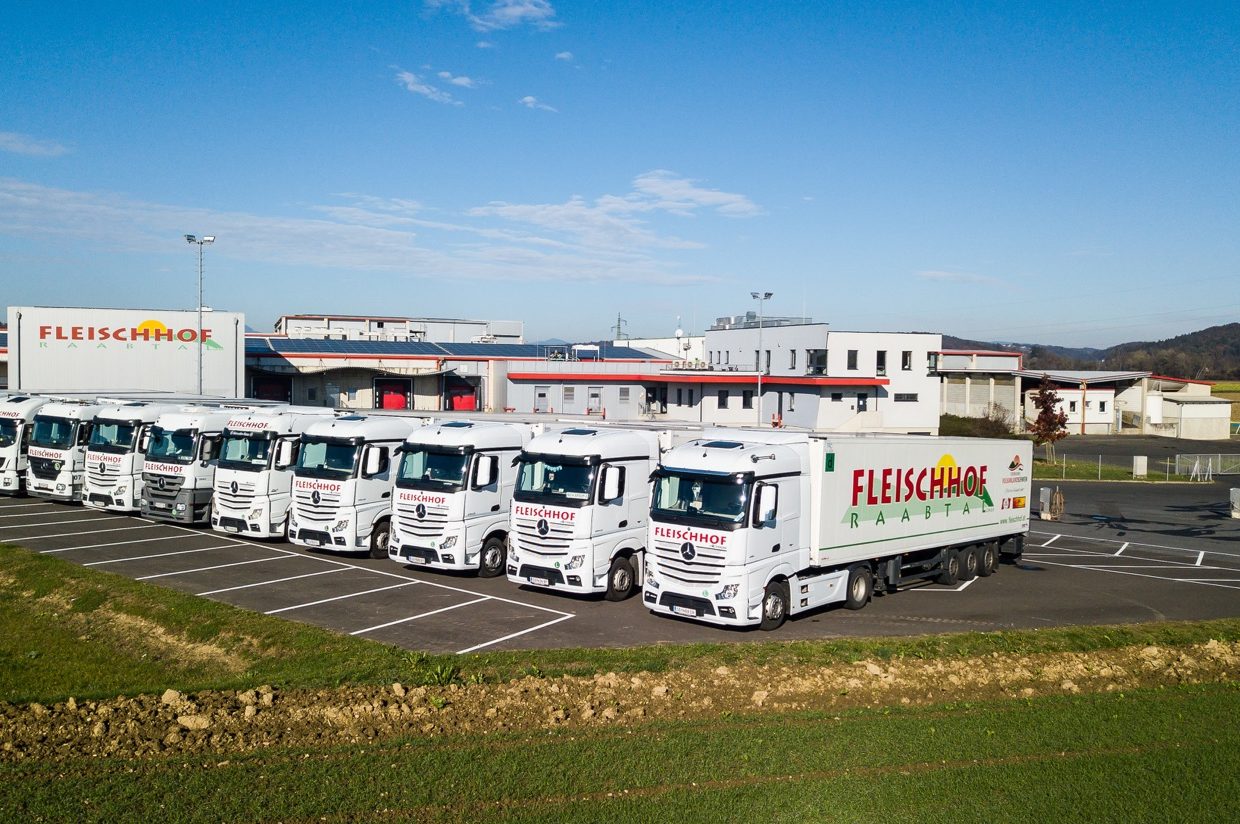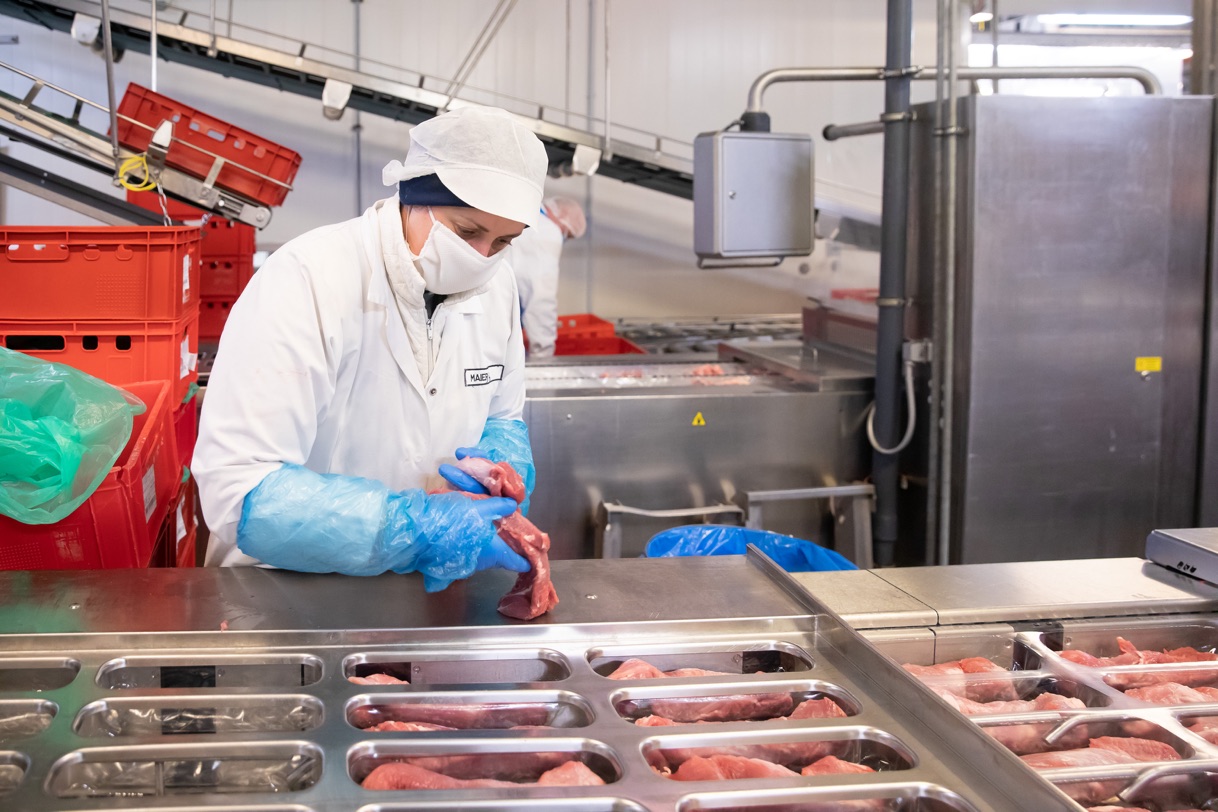 Because true quality can only come about
within a holistic concept of reasonable conditions.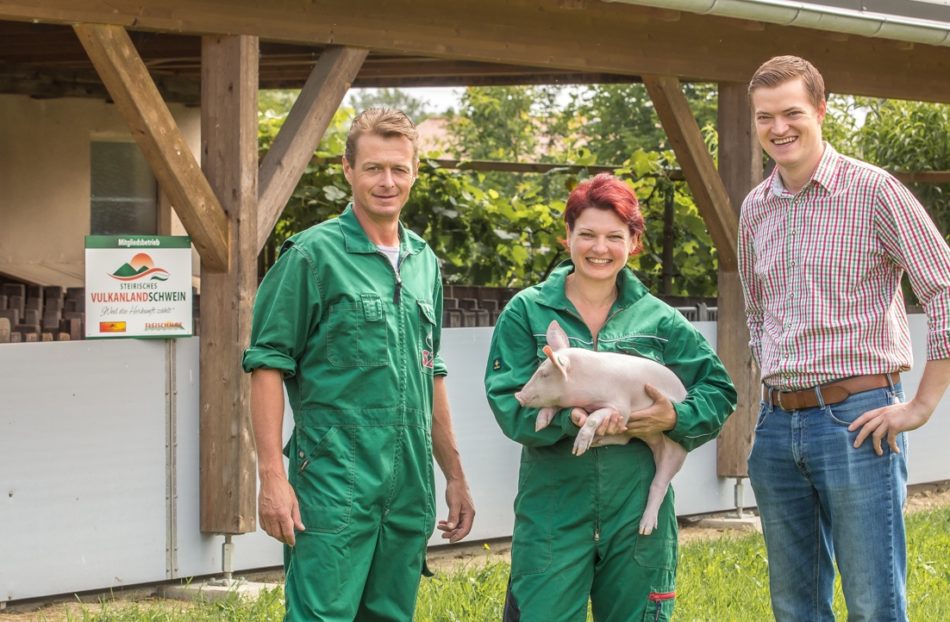 Vulkanlandschwein
It's the origin that counts
We owe the beautiful landscape and the ideal conditions here in the Raabtal to Mother Nature's master plan.In return, we make sure that our work preserves the beauty of the region.  On the local farms cultivation is understood as an obligation and loyalty to the region.