PRODUCTION
Tradition
and technology
from a single source
Here at Fleischhof Raabtal, we want to do as much as possible in-house. We can only guarantee for quality if we know and trace every step. From the delivery by the farmer to the distribution of the animals, everything happens under one roof and from one source.
WHERE ARTISAN TRADITION MEETS MODERN TECHNOLOGY
For the best quality, meat needs high-quality processing and careful production. With a view to the future of agriculture. The food that comes to our table must not be something odd to man.
Working locally and delivering in the region and Austria helps to transport the carefully prepared pieces where they are in demand. This ensures that they stay fresh for a long time and that you can taste the freshness. Other countries value quality from Austria and appreciate our high standards. We bring every single piece of pork to where it will be eaten and consumed.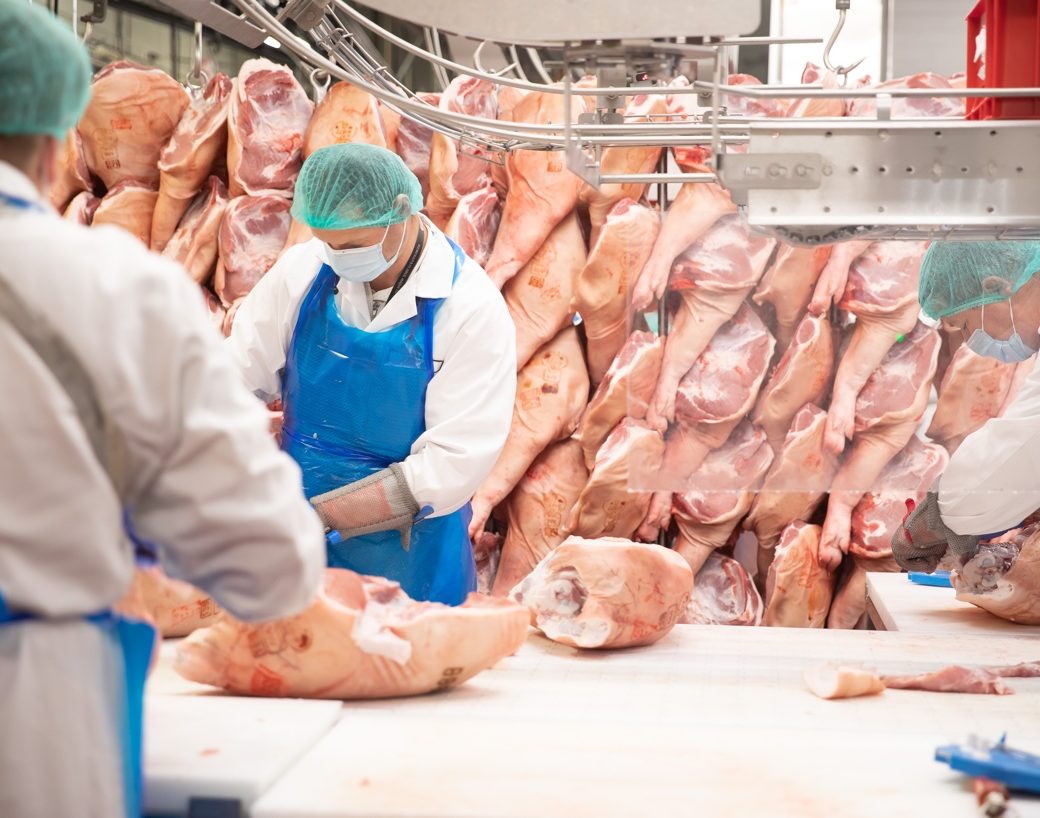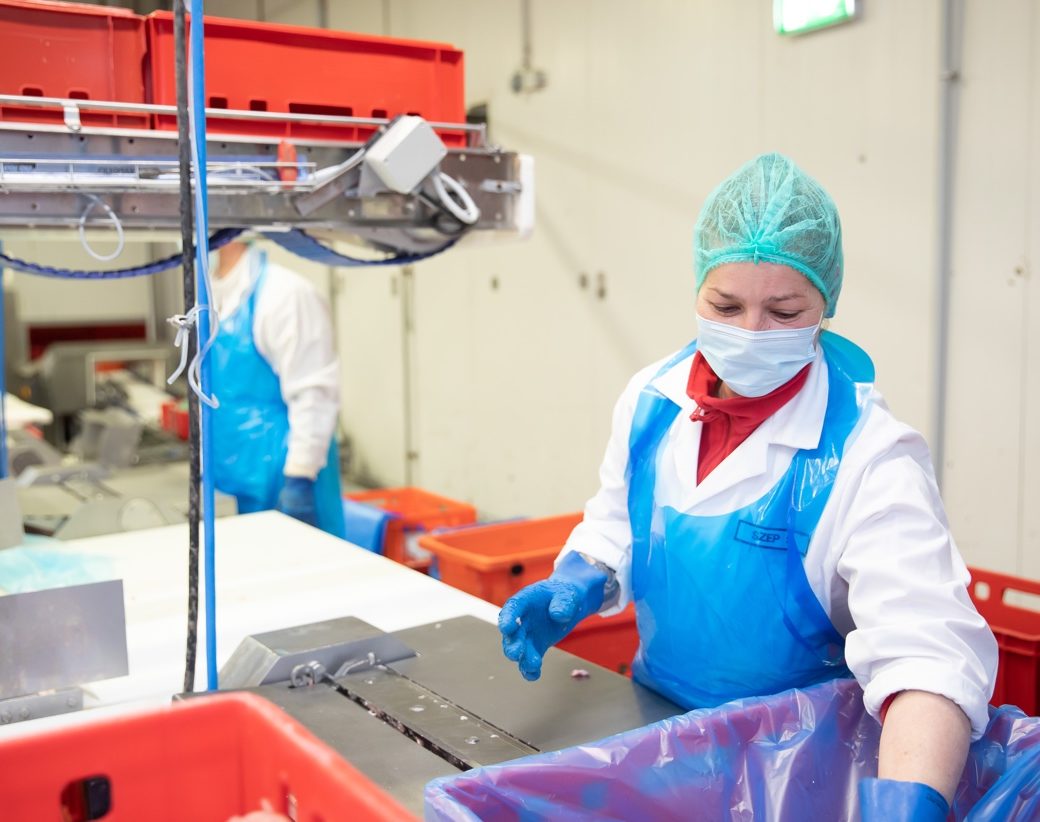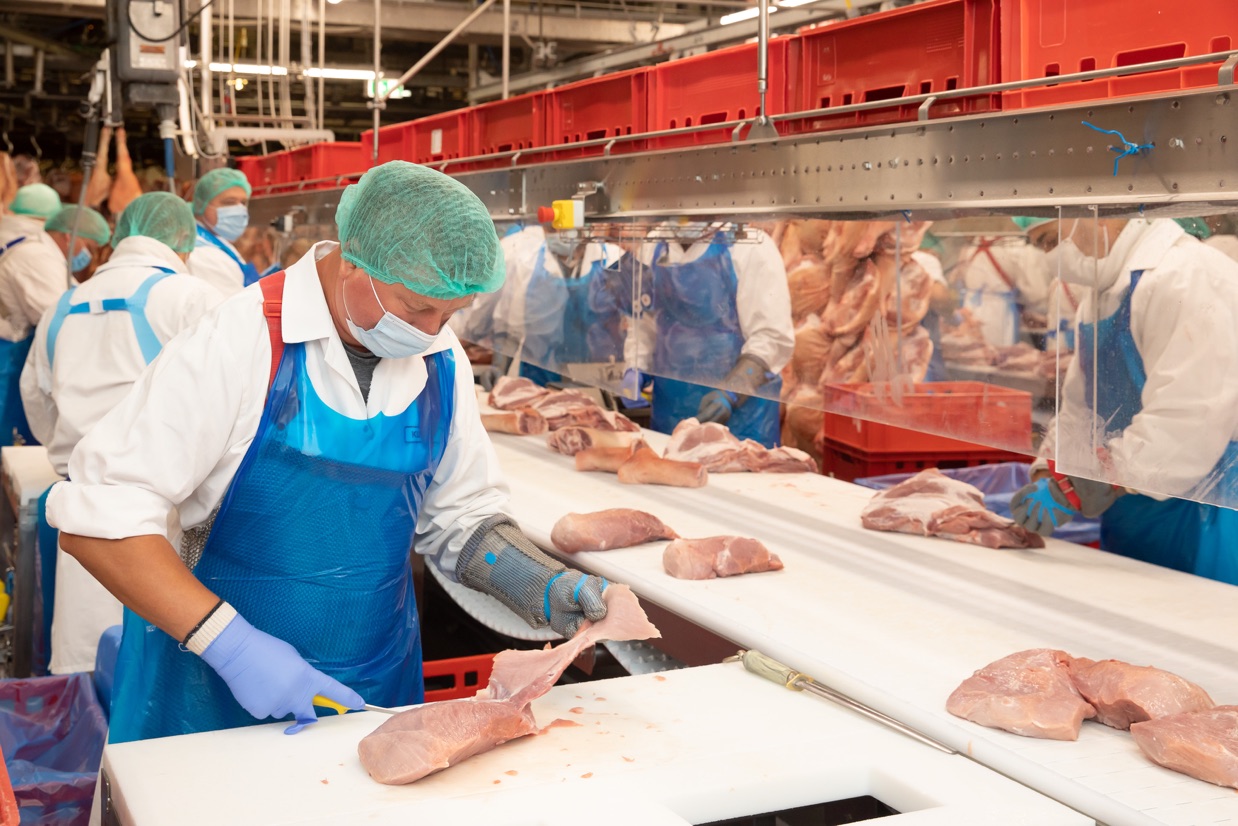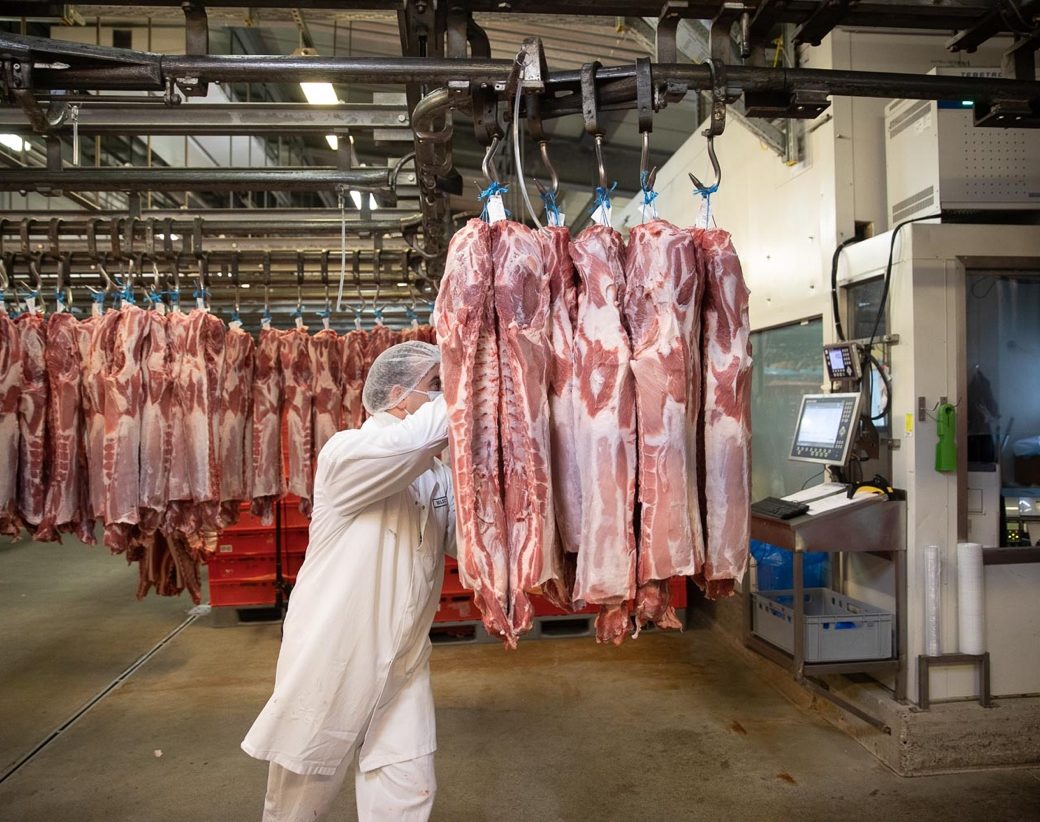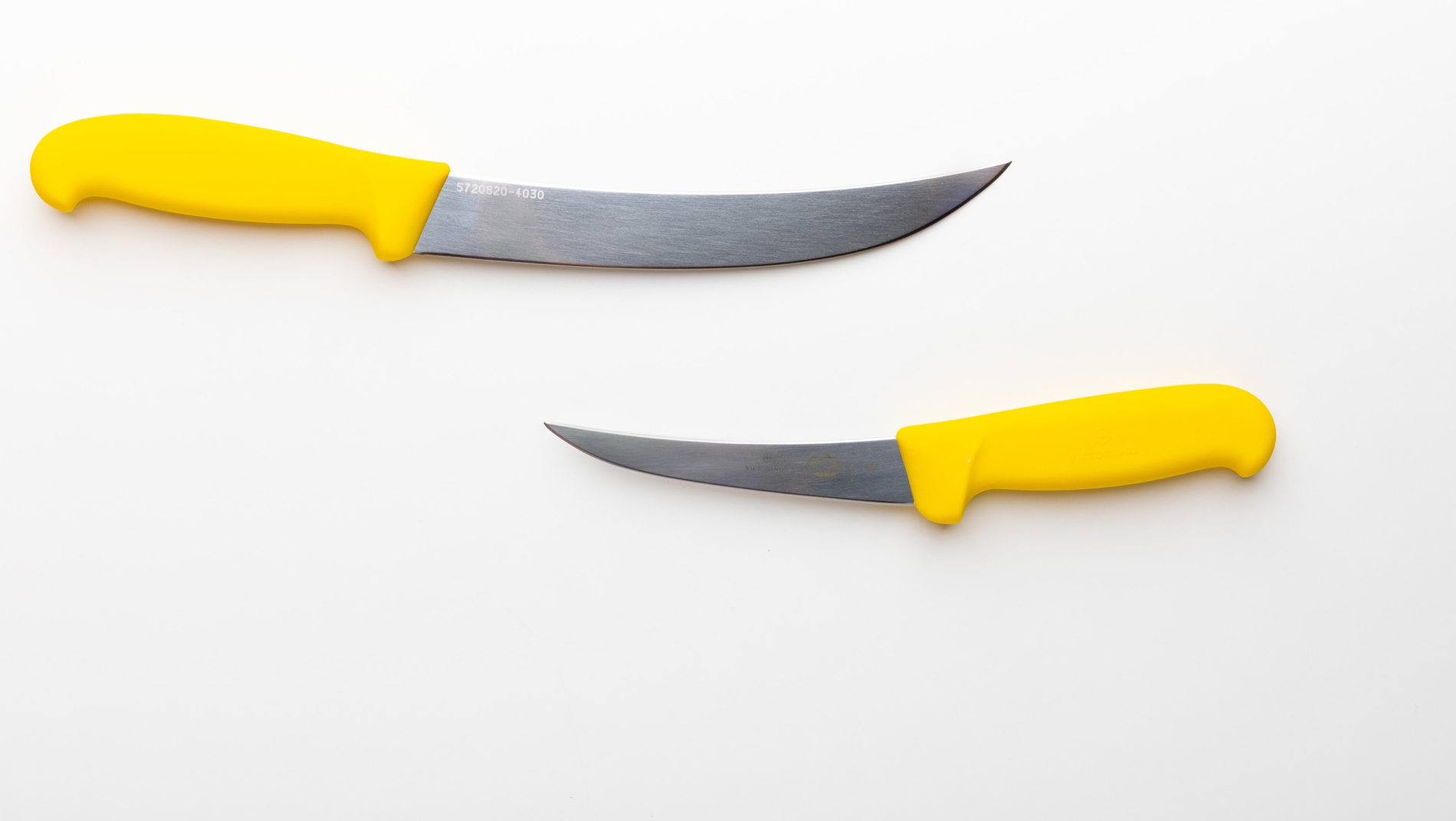 FOCUS ON PORK
Competence at the core
The main focus of our slaughterhouse is pork. Slaughtering, cutting, packing and delivery are all organized here at the meat yard. The complete traceability is done by the pork labeling system SUS.
SLAUGHTER
We carefully pay attention to the dignity of the animal and are subject to independent animal welfare audits.
CUTTING
Our goal and claim is to always use 100% of the slaughtered animal and get it to its intended purpose.
PACKAGING
High-quality materials, hygienic handling and state-of-the-art technology ensure product safety and long shelf life.
DEEP FREEZING
Immediately after cutting and packaging, deep-freezing follows in-house. This is how we maintain the high quality of our products.
LOGISTICS
Our own fleet of trucks ensures reliability and flexibility in the delivery to the domestic market, always taking the shortest transport routes.
Environment
We do everything we can to preserve the region in all its diversity. We will not risk the richness of soil and the water in the surrounding area. We have taken this approach from the very beginning and we are happy to continue our way with all our means.
District heating
In the Raab Valley we have enough sustainable biomass, we also use it for the heating system of our yard.
Photovoltaics
The electricity for the meat yard comes from the sunlight hitting our roofs.
Sewage purification plant
Our own sewage plant does a clean job, only clear water enters the cycle.
Refrigeration plant
From refrigeration plants we gain heat, so nothing is wasted.